In Memory
Rick Willems
Rick Willems
1947-2019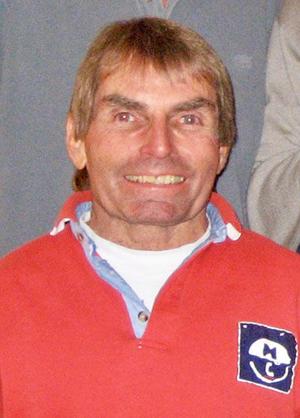 Rick Willems, a Coronado native, passed away on Sept. 23, 2019.
Born at North Island in 1947, he spent many years in Coronado, attending local schools and graduating from Coronado High School in 1966. After a time living in Santa Barbara, he created tables for restaurants around the country and made many friends, eventually returning to Coronado. He later lived in Austin, Texas where he worked for Texas Tool and Fastener and made many lifelong friends.
He returned again to Coronado to take care of his parents in the late 1980s. He remained here and enjoyed the Hotel Del Spa and keeping his family and friends entertained. In his last years, his health declined and many friends came to visit from all over the country to reminisce and just enjoy a good time with an extraordinary human being.
He will be greatly missed by all who loved him.
Published in Coronado Eagle & Journal - October 11, 2019
http://www.coronadonewsca.com/obituaries/rick-willems/article_98d00458-ec6c-11e9-932d-03c7e93b858e.html